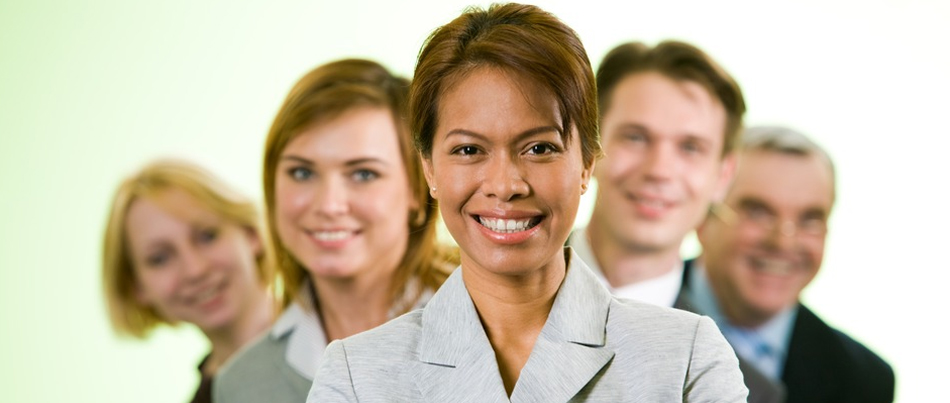 Why as a small business owner should I provide Health Insurance coverage for my employees?
A group with a Health Insurance Plan can help you hire and retain the best workers. Also, there are special tax incentives for businesses that provide Health Insurance. Please contact us directly so that we can review your many options.
At Health Quest Insurance we like to Keep It Simple.